Read More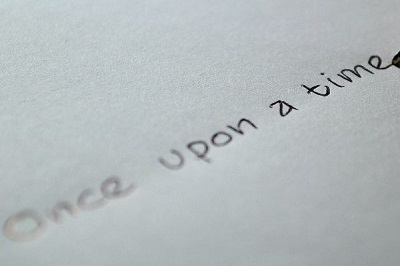 Here is our selection of Asian drama movies for you to watch online. Subscribe now to stream these drama movies online with 20% off. And stay notified about Asia-related insights & latest offers!
Drama movies mainly drive the progress of the whole film as the story moves on or as the roles grow. Our selection thus focuses on two major types but not limited to them.
The first emphasizes a certain realistic style and describes social conditions in a direct way. It aims for the accurate depiction of the external environment. And it comes with a lot of details to reveal the absurdity and pressure of the world around the roles.
The main difference between this type of film and documentary is that the former is more a direct expression of creator's feelings of the world. Although it is in a fiction way, it is a summary of collective memory and thus has a different meaning.
The second highlights the inside of roles' emotion and humanity. This kind of film focuses on creator's personal expression. It tries to describe the roles' inner problems of emotion in a detailed way, many of which are internal struggles.
Good drama movies creators are keen to tell a good story. They hope that the audience will understand the story and believe that it is a true metaphor for life. Many independent film creators' intentions in this can also be seen as dissatisfaction with the lack of thought-provoking content. This is maybe due to mainstream films' over catering to the audience's entertainment needs. From our point of view, we hope to present more good drama movies that are both artistic and entertaining for you to stream online.
Note: There may be other kinds of Asian drama content such as TV series or web series in this category.
$

2.99 –

$

139.00
Anrakuto tells a real story between a broken Japanese family and an illegal immigrant from South Korea. They find a new balance in their relationship, and together they form an offbeat new family.

$

2.99 –

$

169.00
This film describes a Chinese gasoline tanker truck driver driving all the way south. On the way he encountered various AMAZING schemes to make him pay, which forces him to strike back.

$

2.99 –

$

199.00
This film depicts a series of dark-humor absurdities in a small town in south China caused by a private lottery ticket to reflect a variety of illegal activities in society.