Read More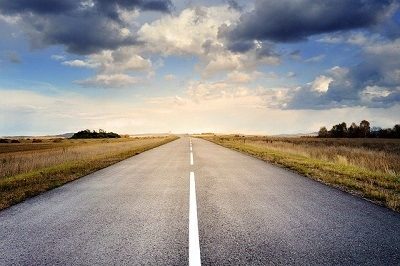 Here is the list of Asian road movies online. Subscribe now to watch these road movies online with 20% off. And stay notified about Asia-related insights & latest offers!
Road movie is a type of movie that takes place "on the road". The roles in the film travel for some reasons. As the journey progresses, the movie depicts the thoughts and lives of the main roles. Road movies, along with the American western movies, are defined as "genre films" that explore boundaries. In addition to adventure stories, they also focus on the progress of the inner world of the roles on the road.
When Jack Kerouac's On the Road novel came out in 1957, the wanderlust of young Americans spread like a plague. Twelve years later, another low-budget movie Easy Rider appeared in Hollywood, making road movies a distinct genre until now.
The basic plot of a road movie is usually very simple. It's about the main character driving for some reason. Sometimes, the movie just takes the audience to see some life style different from the mainstream society through what the main roles meet. More often, these people or events lead the main roles into danger and trouble. Furthermore, unexpected people and things may force the main roles to change the original itinerary. Sometimes, they even change themselves, do something they never imagined to do.
Road movies are one of the favorite genres of many movie fans. Fans can enjoy the adventure and laugh with the main roles through the long journey. They also use movie plots to make up for the seemingly impossible journey in real life. In this way, they can stay away from the lost and liberate their freedom.
Watch our Asian road movies online to experience the most representative form of cinematic magic yourself.
Note: There may be other kinds of road trip content such as TV series or web series in this tag.
$

2.99 –

$

169.00
This film describes a Chinese gasoline tanker truck driver driving all the way south. On the way he encountered various AMAZING schemes to make him pay, which forces him to strike back.